Ever wonder what to do with those scrap die-cut shapes? Well here is a fun way to get some extra mileage from your scraps. Make a new embellishment! Here's how to do it!

1. Cut around the outside edge of the image to be used.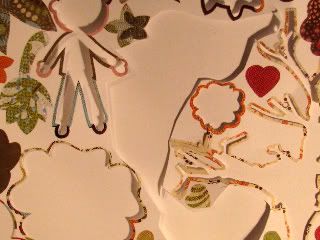 2. Add adhesive to the back of the cut-out shape and adhere it to:
patterned paper, cardstock, or plastic.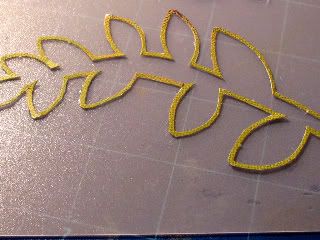 3. then cut out your shape again and you now have a new embellishment.



























The possibilities are endless, why not distress, alcohol ink or stickle your embellishment!!
I can't wait to see your creations. >