Christmas is my favorite holiday, but I rarely seem to scrap my Christmas photos! Not sure why, as there are so many awesome Christmas papers out there.

My sketch has room for 4 photos -- perfect for me with 4 kiddos
You could change it to 2 photos, if desired. Rotate the sketch, or flip it -- be inspired by it!

As an added challenge -- use some BLING on your layout.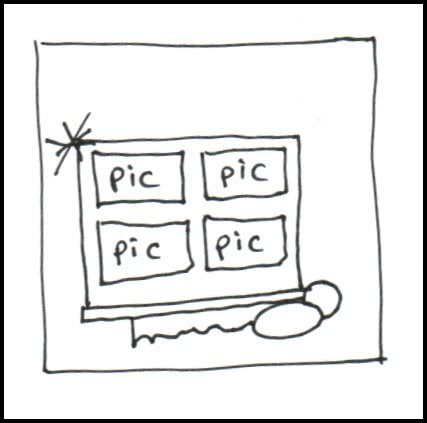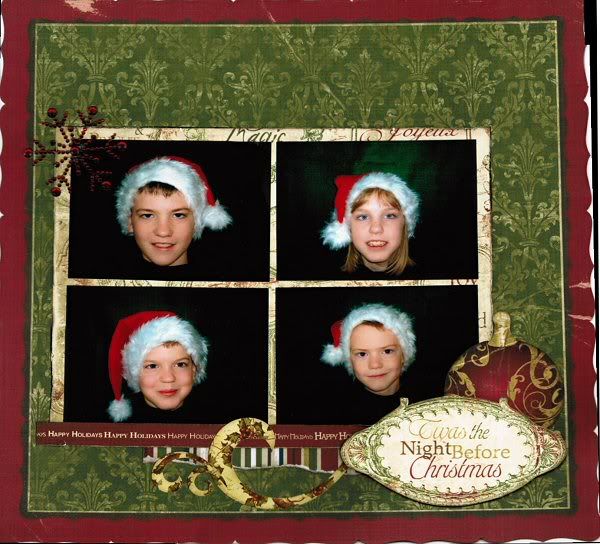 I love the purples and oranges of Halloween themed papers, even though we don't celebrate Halloween. The only time any of our children dressed up for trick-or-treating was when my oldest was just a toddler.

Still, you can do some fun stuff with these themed papers.




This sketch can be flipped, rotated, and you can also change one of the pics to an embellishment, as I did. Be inspired by it!

For the challenge, use at least two different ribbons and POP something off the page.






Layouts due Oct. 22nd at 9:00 PM est, with a winner announced on our LIVE show on Oct. 24th. Please make sure your project is linked here! REMEMBER! You can get a second entry for the prize drawing by using the same theme that I used.