If you're like me than you probably have a ton of photo's of your family playing outside in the winter. So I made sure to include lots of photo's in this sketch, so you can get them scrapped.

Here is my example: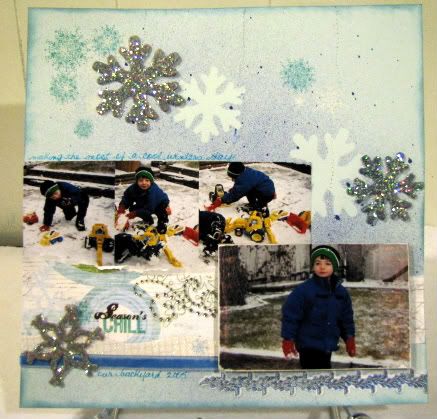 Here is the sketch: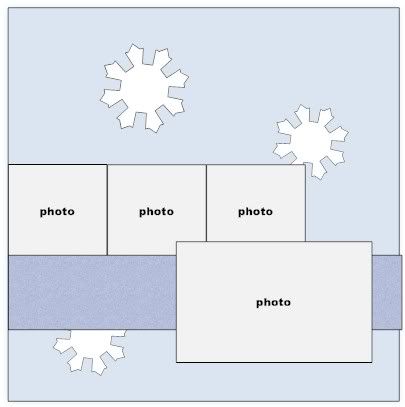 This sketch can be flipped or rotated, have fun with it.

Challenge: As you can see I used many different techniques on this LO. I did some needle piercing, glimmer misting, inking, overlay misting, I used rub-ons and I glued sparkles to the snowflakes and distressed the main photo. Your challenge will be to incorporate at least three of the above mentioned techniques into one LO.


Pretty soon we'll all be making a card or two for the holidays coming up, so we thought we'd give you a head start. Here is one sketch that can be used in many ways.

My example using product from the Oct. Elite Kit.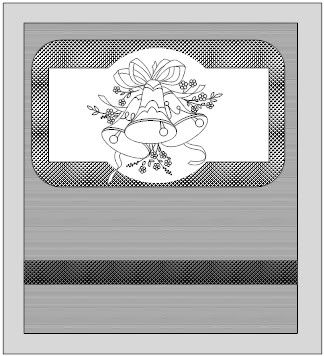 The Challenge - Your card must have two layers and some bling. Any holiday card you wish to make is fine. This is just an example.

Layouts due Oct. 22nd at 9:00 PM est, with a winner announced on our LIVE show on Oct. 24th. Please make sure your project is linked here! REMEMBER! You can get a second entry for the prize drawing by using the same theme that I used.